Rug Videos
Radicans Rug Cleaners has collected some useful information in our video gallery to help answer some of the most common questions we are asked every day by our rug clients.
Please take a moment to watch our rug videos and remember to bookmark this page for future reference!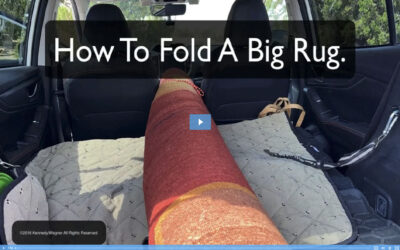 Do you need to transport a big rug in a small vehicle? In this short video we will show you how to use the same method that rug importers use when they ship large rugs overseas.
read more